Rio Tinto Naturescape Kings Park Induction for teachers and supervisors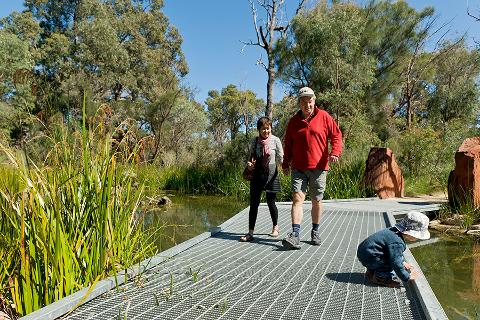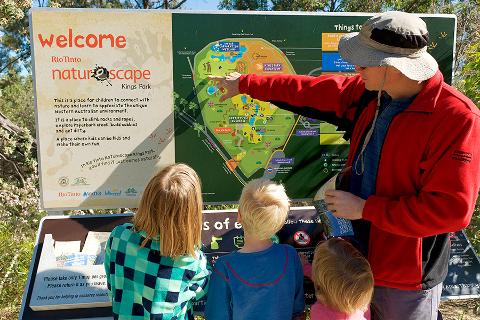 Duration: 2 Hours (approx.)
Location: Perth, Wa
Product code: RTNKPI
Teachers and childcare providers planning an excursion to Rio Tinto Naturescape Kings Park are required to attend a free induction and site familiarisation session. At least one (1) supervising teacher must have attended a Rio Tinto Naturescape Kings Park Induction. A certificate will be issued on completion of the induction and is valid for two (2) years from the date of attendance.
Attending a pre-excursion induction will introduce you to the redeveloped site, help ensure the best possible excursion for your class and meet the requirements for planning and risk assessment in this unique venue.
Teacher induction sessions are offered monthly. In 2020, inductions run from 4.00 pm to 6.00 pm on the following Tuesdays: 25 February, 31 March, 28 April, 26 May, 30 June, 28 July, 25 August, 22 September, 27 October and 24 November. Inductions will be held in the Kings Park Education Centre located on Kattidj Close, off Fraser Avenue (refer to map).
For more information about professional development opportunities offered by Kings Park Education head to the professional development page on our website.